Education & Quality Assurance Analysts
---
---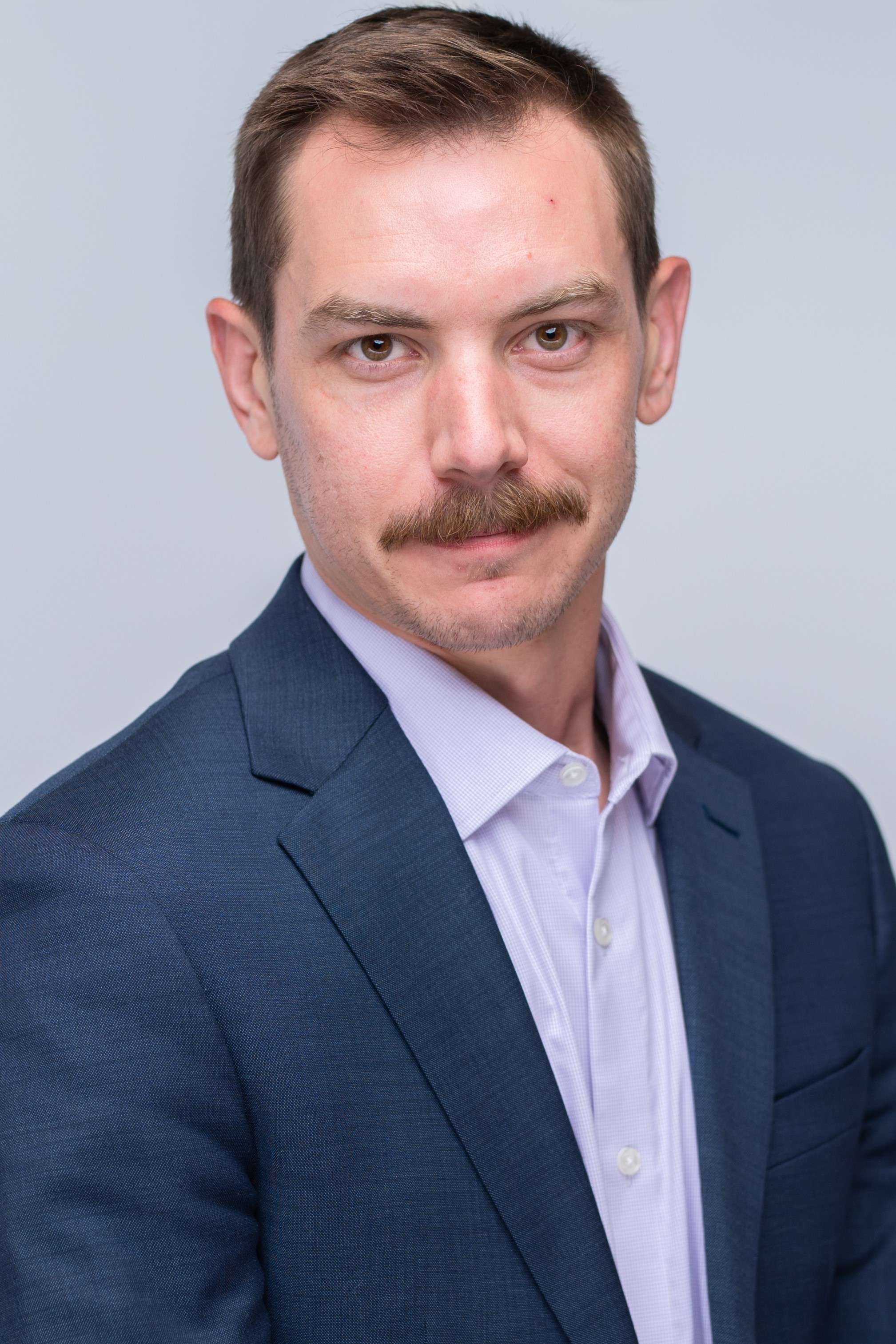 Jackson Parker, BA, CIP
QA and Education Sr. Research Protocol Analyst
Contact Information
Phone: 404-727-1674
Email: jackson.parker@emory.edu
Biography
Jackson joined the Institutional Review Board (IRB) as a Research Protocol Analyst in the Spring of 2016. Prior to joining Emory, he worked for two independent IRBs and has over five years of IRB experience. He mainly focuses on facilitating IRB reviews for biomedical research projects and assists with IRB meeting preparation, note taking, and composing post-meeting correspondence.
Jackson holds a Bachelor of Arts degree in Psychology from the University of Cincinnati and has been a Certified IRB Professional since 2015.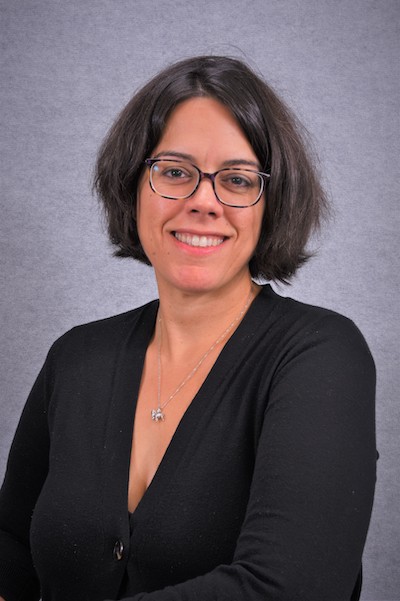 Briana Rotterman, MA, MS
QA and Education Research Protocol Analyst
Contact Information
Phone: 404-712-7624
Email: briana.devaser.rotterman@emory.edu 
Biography
Briana Rotterman is a Research Protocol Analyst with the Education and QA Team at the Emory IRB. She has been with the Emory IRB since October 2020. She manages cases of noncompliance, potential unanticipated problems and helps with training and outreach in the research community.  Briana graduated with a BA in English from Clemson University, MS in Education from Brooklyn College, and an MA in English from Clemson University. She will begin working towards an eMPH in Prevention Science at Rollins School of Public Health in Fall of 2022. Prior to working at Emory, Briana worked in regulatory compliance in continuing medical education and prior to that in undergraduate composition instruction.